Pick up your fiddle & play along
We'll keep on playing! After the workshops and concerts we gather to jam common tunes from the fiddle & world music repertoire. Tune your instrument, grab a glass of beer, wine or tea and play along!
The event on Wednesday is co-produced by Fiddlers on the Move and Erasmus+ project "Fiddle Gateway" by Bahnhof Leisnig (GER) and Society for One Music (SLO).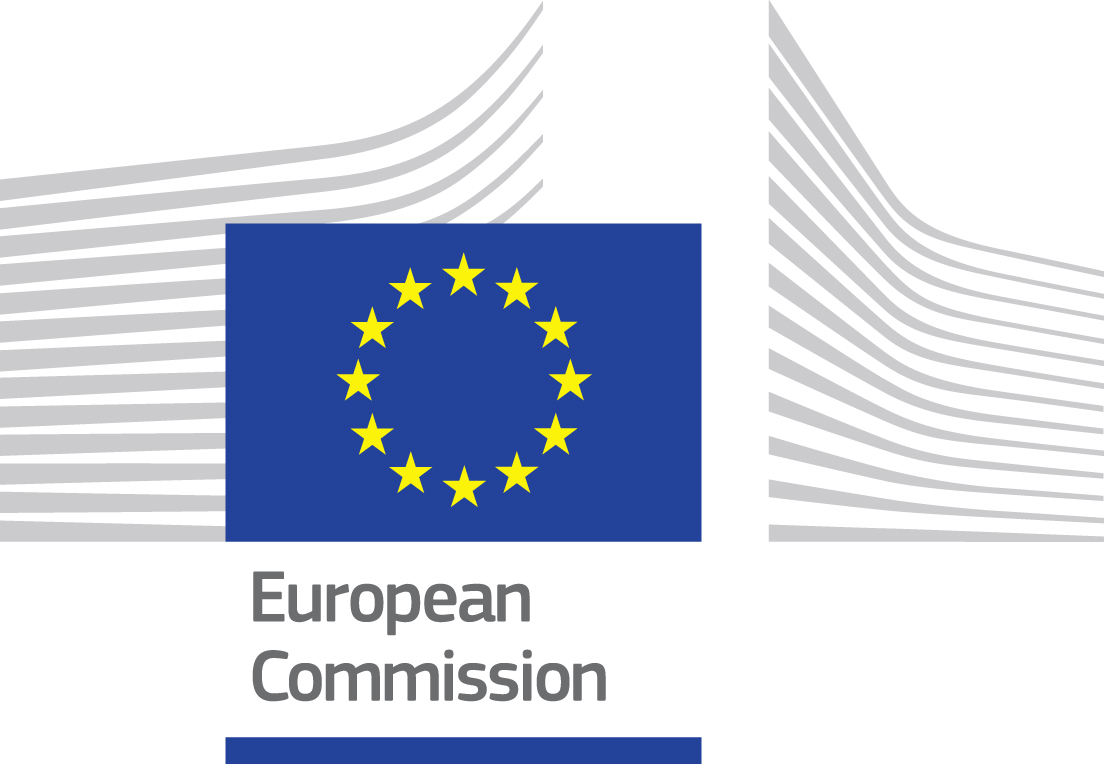 Do you want to prepare yourself? Bojan Cvetrežnik made a list for the jam session of Wednesday.

And we've done an online jam session during the sixth edition. You can watch it and discover our favorite tunes. Or check out the playlist with 30 tunes we've created.